Free Irish Banknote Valuations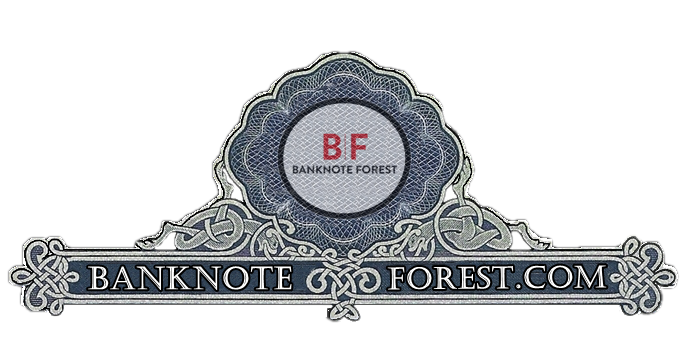 Rare old Irish banknotes can turn up just about anywhere and finding out just what they are worth could hold a positive surprise! When it comes to finding the true value of old Irish banknotes, it can sometimes be difficult knowing where to start. As is the case with all collectables, banknotes values depend on different aspects such as their age, condition and rarity. We are here to provide you with professional and accurate banknote valuations free of charge. All you have to do is send us an email with a photo of the banknote(s) or use our contact form. Our expert will analyse your banknote and provide you with a comprehensive banknote valuation.

Get in touch today and find out what your old banknotes are worth.